Blog
New Year, New Planting
6th Jan 2023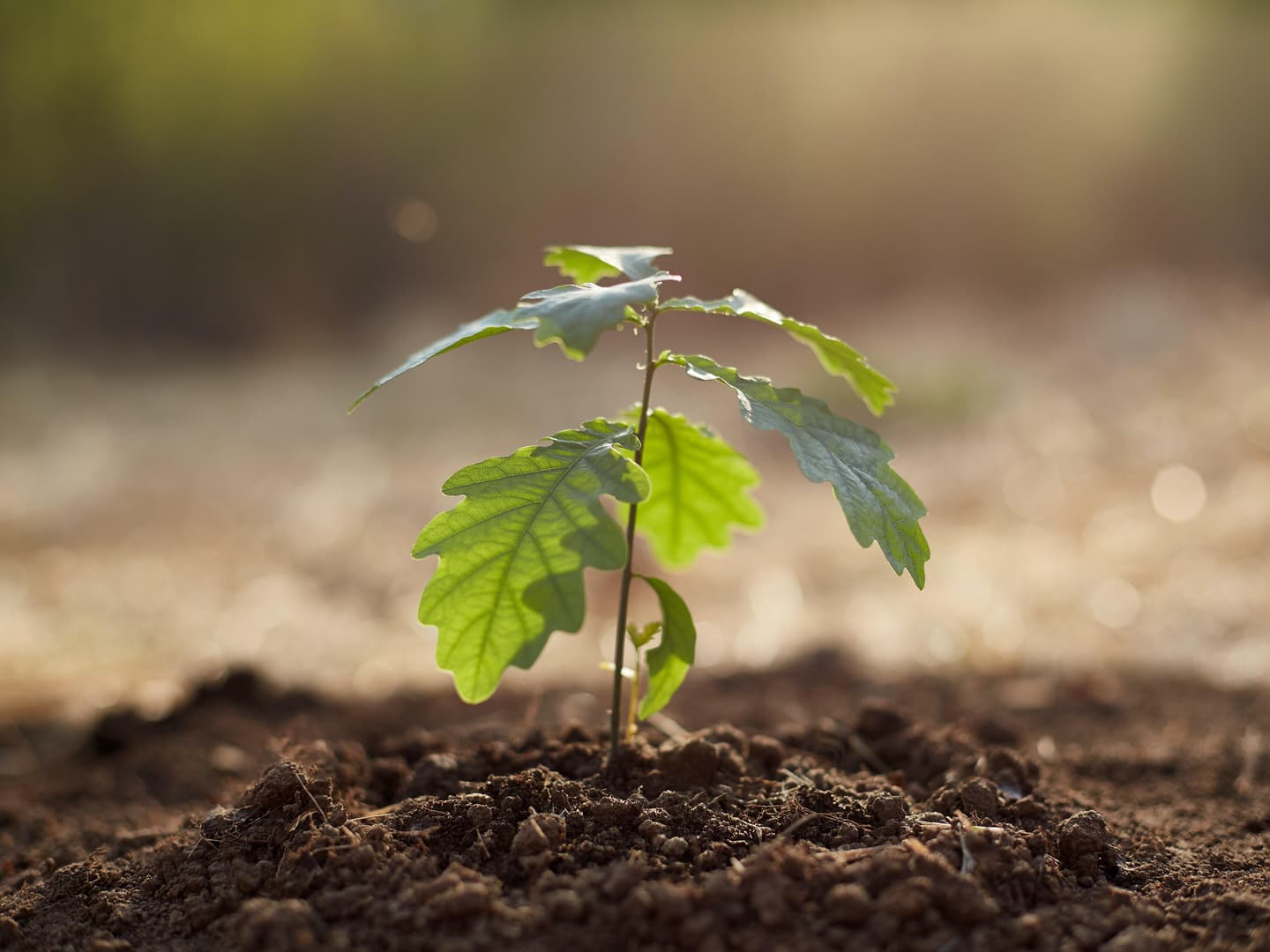 Welcome to 2023. As we move on from the festive break and look ahead to fulfilling New Year's resolutions, planning a new planting is certainly one of the best things you can think about in January, in our opinion. Even better, you could carry it out!

Indeed, January is an ideal time to plant new trees and hedging. Not only can you purchase some types in bare root form, which has several advantages, but it also gives you something wonderful to look forward to in spring as new leaf buds unfurl and spring blossom emerges to warm the heart.

Looking for ideas?

Some of our favourite small garden trees include snowy mespil, Evereste crab apple and frosted thorn. When looking for a tree for a smaller space, the first thing you want to filter by is ultimate size. Ideally, a tree should be in place for decades, so we advise choosing something that will stay naturally compact. Regular maintenance is also possible to keep some trees small, but this involves time, effort and possibly cost – and not all trees are amenable to heavy pruning.

There are so many small-medium tree choices available that offer seasonal interest such as spring blossom and autumn colour, from wonderful small maples (e.g. red maple 'October Glory') to Japanese flowering cherries (try 'Accolade' or 'Shirofugen'). You can use our Tree & Hedge finder tool, or shop by department using the filter to specify size and features.

Some spring-flowering trees are also a good option for screening (e.g. ornamental pear 'Chanticleer'). If you want year-round coverage, though, opt for an evergreen (e.g. Photinia 'Red Robin'; variegated Chinese privet) or a row of pleached trees that hold their leaves in winter (e.g. pleached hornbeam).

It's a great time to plant a hedge, too. A mixed native hedge is a great option for biodiversity, but we also love a formal single-species hedge. Glossy cherry laurel is a fast-growing, easy-care choice, as is Portuguese laurel with its darker foliage. Also consider clipped hornbeam, oleaster and Japanese spindle, or something more unusual like a row of Japanese red cedar 'Elegans', which is evergreen but takes on red autumn hues.

Although deciduous trees aren't in leaf at the moment (and spring blossom is a little way off), it's still worth a visit to the nursery to see what we have in stock, and speak to our helpful staff, on hand with advice. And if your chosen specimens fit in your vehicle, you won't have to wait for delivery. If you're shopping online, take a look at our Guides section and feel free to call or email us with any queries (see our Contact details).