Looking for a tree?
Our tree finder tool will help you find the perfect tree in a few simple steps
Find a tree
Winter Interest
When leaves have dropped these trees will add colour with peeling bark that shines in the low winter sun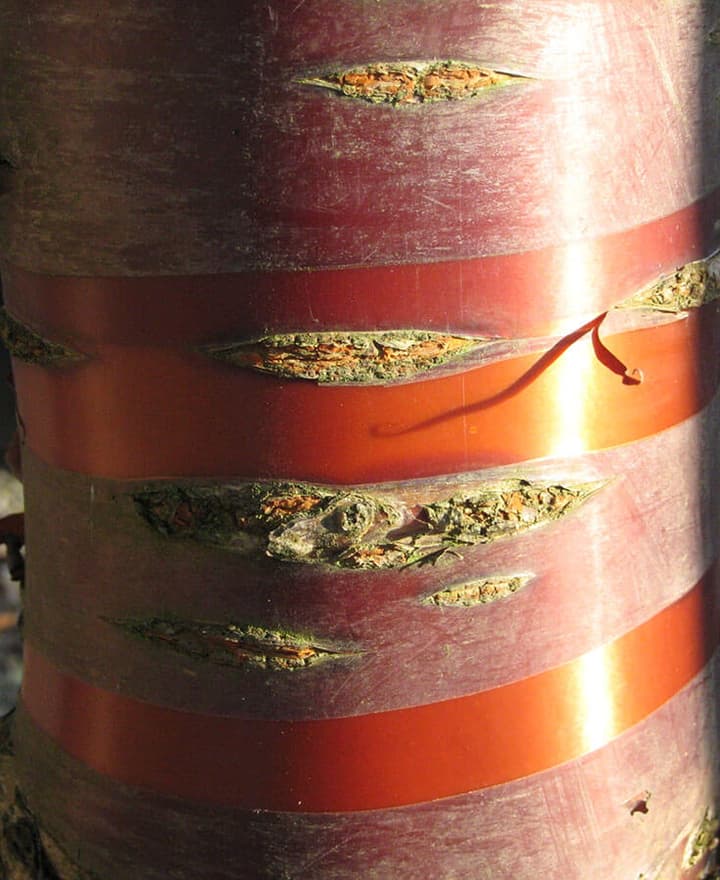 Tibetan Cherry
Prunus Serrula
Buy / Info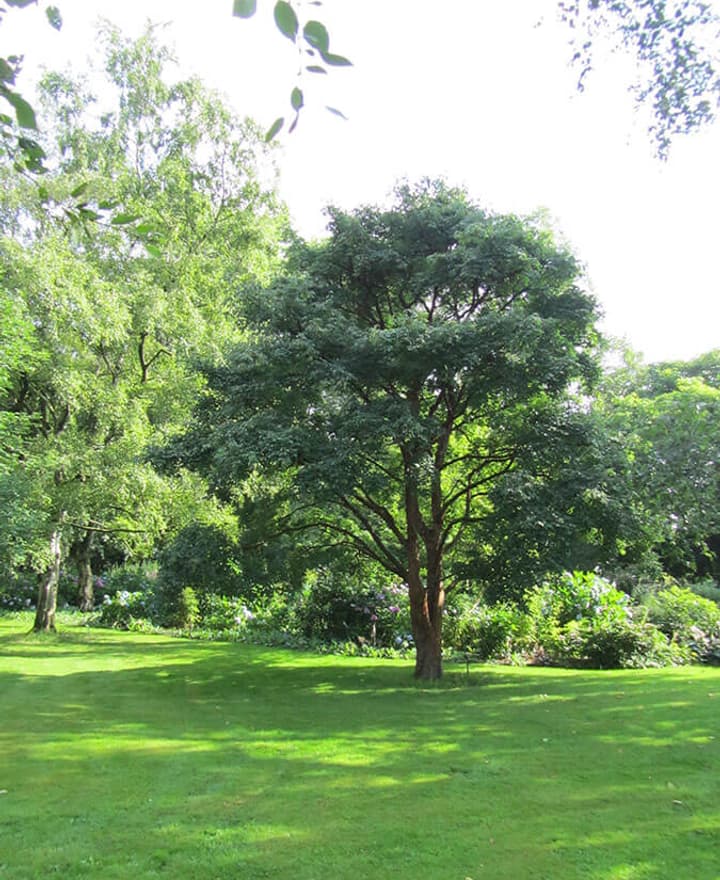 Paper Bark Maple
Acer griseum
Buy / Info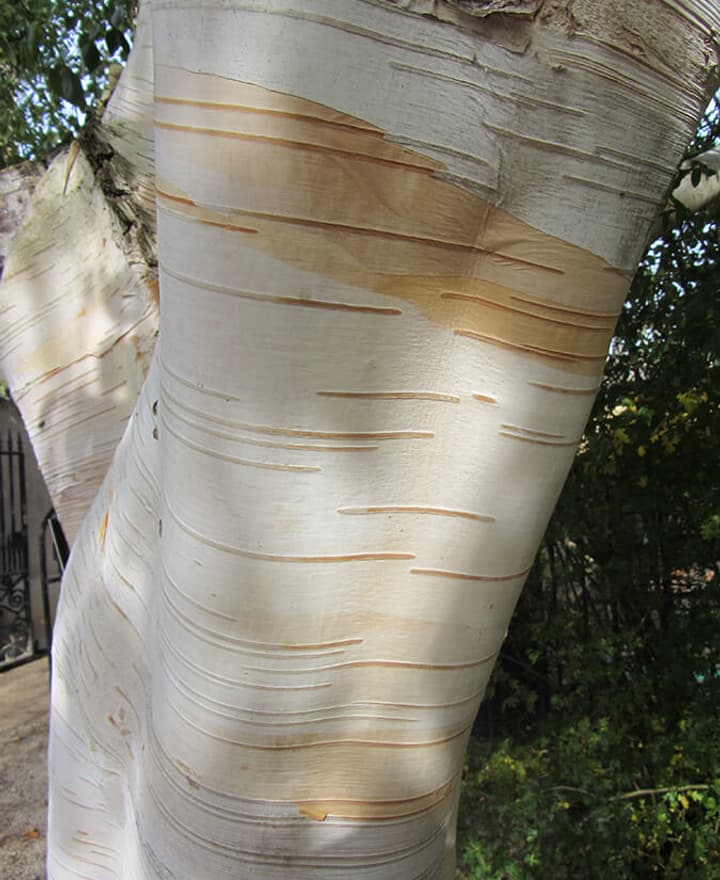 Himalayan Birch
Betula utilis jacquemontii
Buy / Info
Evergreen screening
These trees are great for privacy as they keep their leaves and colour all year round
Special Offers
A selection of the special offers that are available online and in the nursery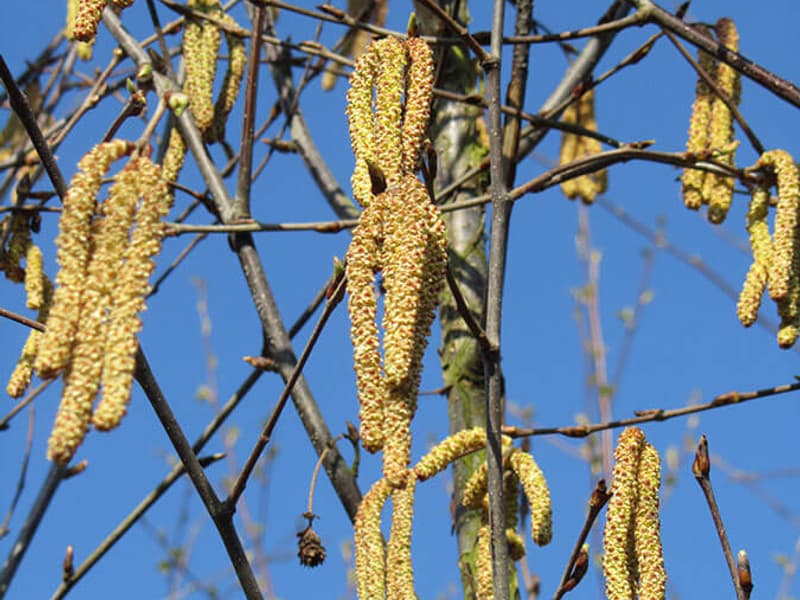 Chinese Red-Barked Birch
BETULA ALBO-FASCINATION
Container Grown: 30L pot / 3.0-4.0m
Was £204.00
Now £142.80
Buy / Info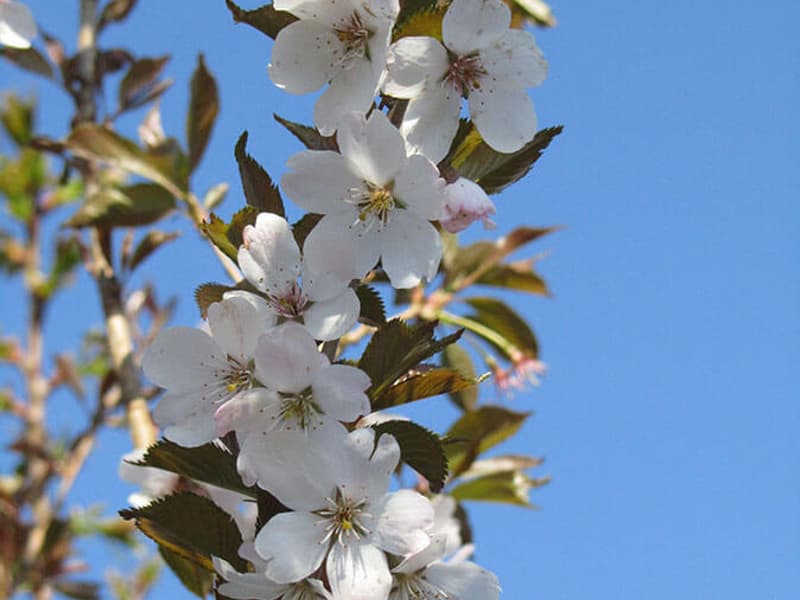 Pandora Cherry
Prunus Pandora
Container Grown: 25L pot / 3.0-4.0m
Was £204.00
Now £102.00
Buy / Info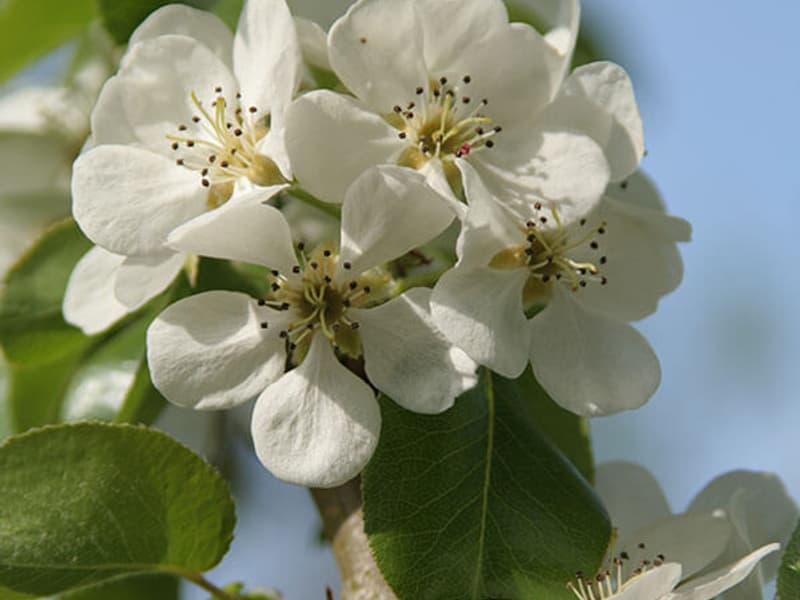 Ornamental Pear
Pyrus Calleryana Chanticleer
Container Grown: 70L pot / 4.0-5.0m
Was £420.00
Now £273.00
Buy / Info
Our favourites
Frosted Thorn
Crataegus prunifolia Splendens
Buy / Info
A diverse tree which will grow well in most aspects and soil types. Producing glossy green leaves, followed by large corymbs of white flowers which turn into bright red berries.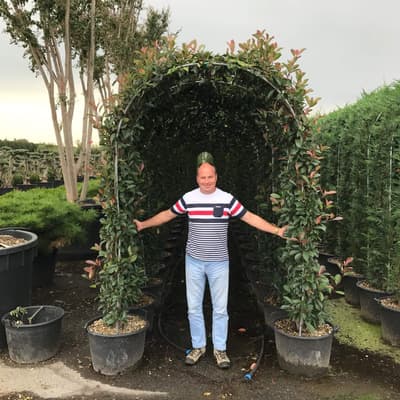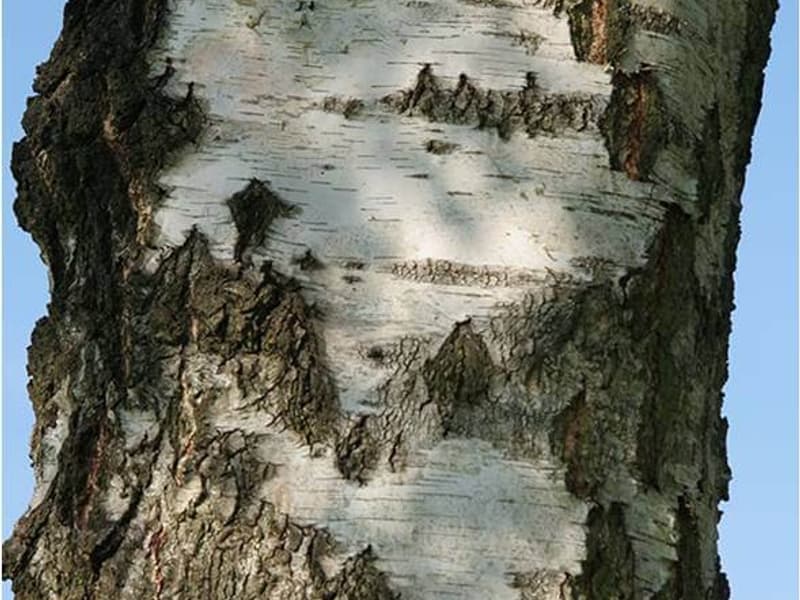 Silver Birch
Betula pendula
Buy / Info
I find it almost impossible to choose just one as they vary so much and different trees look good in different situations. But if I have to choose just one I would say Silver Birch is a stunning native tree.