Blog
Website update
9th Nov 2022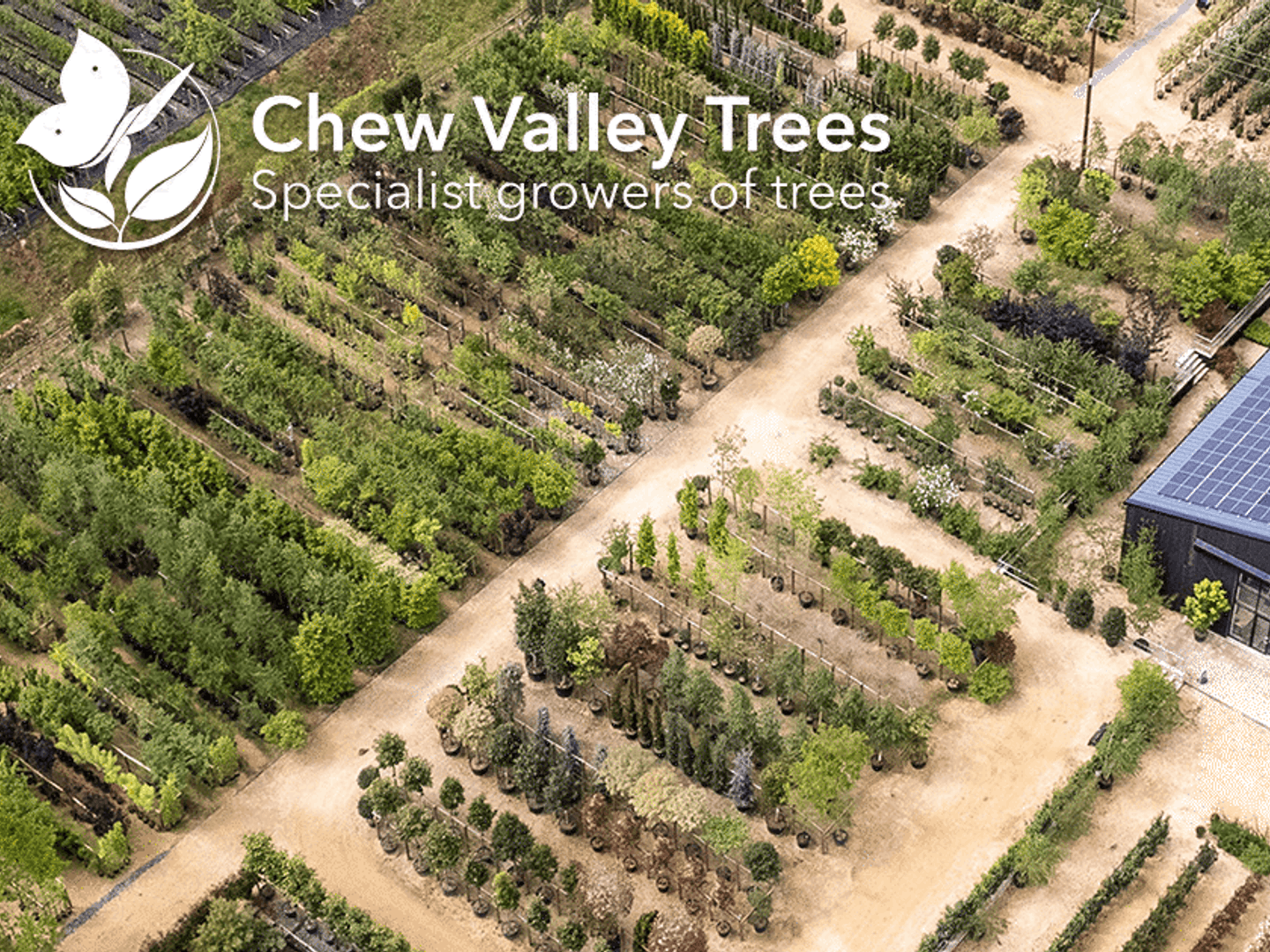 Sometimes it looks like not much is happening, but it's all going on beneath the surface. So you may not notice from the public side, but the Chew Valley Trees website has just had a major update behind the scenes.

We still have the Tree & Hedge Finder, which allows you to filter by four types of use (Screening, Hedging, Decorative, Fruit Trees) and then different sites; and the standard 'Shop by department' tab where you can see all types of stock in one place. There are still guides, blogs and info on visiting the nursery and delivery. Yes, it's all still there! As well as a much-improved basket and checkout.

As we have had to migrate a lot of data, it's possible one or two glitches might arise. If you notice anything not working as it should, please let us know (click the 'Ask a question' button in the bottom right of the screen or email [email protected]). We hope the new site will be just as helpful in providing advice and inspiration to help you choose, plant and maintain your trees and hedges.

Happy browsing!