Blog
Planting in cold weather
9th Mar 2023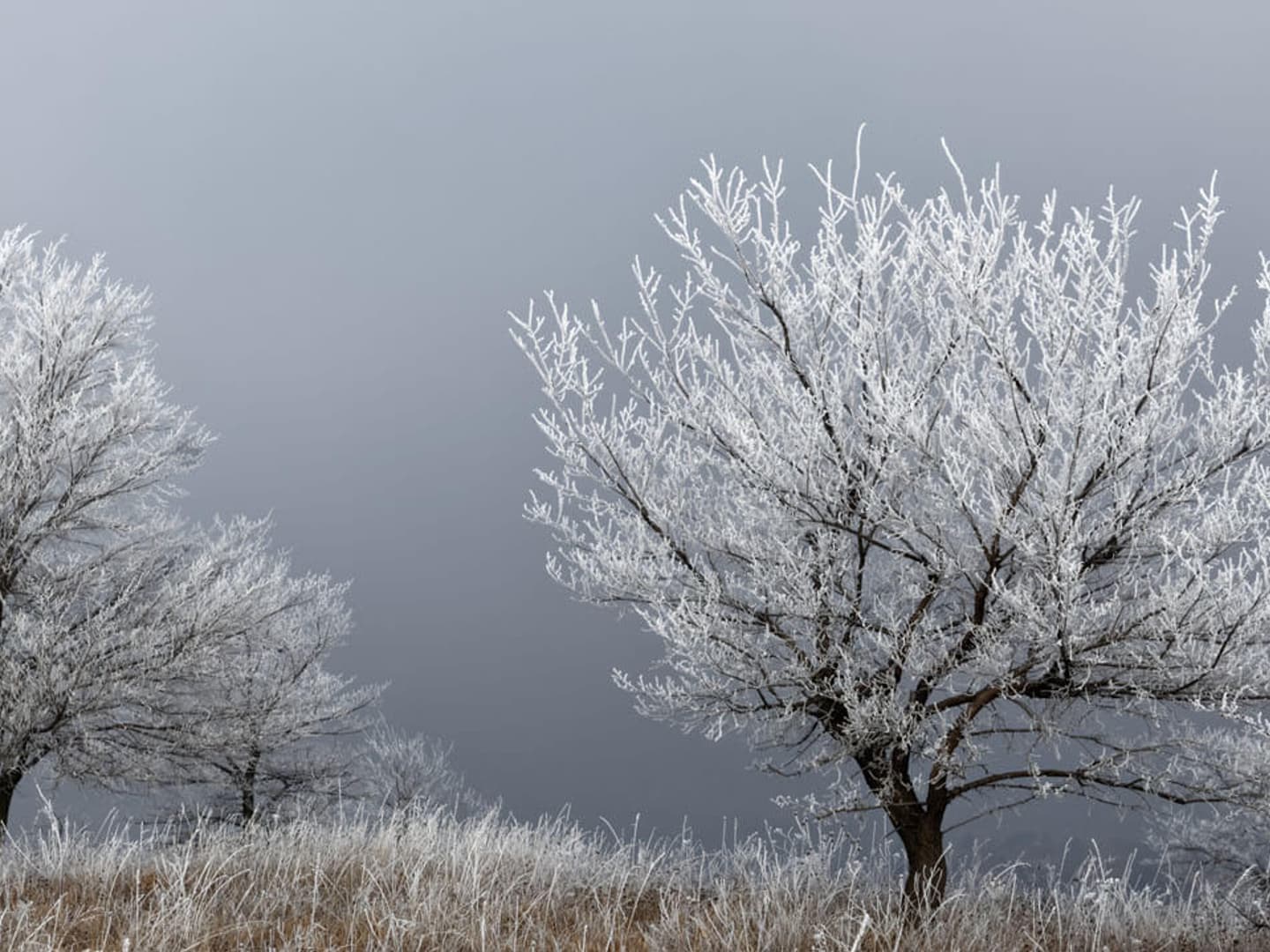 Who would have thought? Here we are with the daffodils starting to show their joyful faces and buds swelling on tree branches, ready to unfurl as soon as things warm up just a bit and BAM! A great big downpour of snow.

This is certainly a case of a 'blackthorn winter'. Our native small tree, the blackthorn, has come into flower, raising spirits with its diminutive white blossom on bare branches, heralding the start of spring across the country (or at least down here in the south). Although you can't rule out frosts after this phenomenon, most gardeners are starting to plant seeds indoors, ready to harden off soon, and bare root tree planting is having its last hurrah. When the weather turns like this, though, it's colloquially called a blackthorn winter – referring to how you shouldn't be duped into thinking spring has sprung despite this first blossoming.

Anyway, what does it mean for tree planting? Well, there's no reason to put plans on hold, unless your ground is frozen solid. If you can work the soil, you can carry on and plant hardy trees and hedging. Everything we supply at Chew Valley Trees is hardy and able to cope with most British winters. If you are planting in a very exposed and cold location (e.g. a hilltop), do make sure to avoid trees that come from warmer origins, that are most suited to sheltered locations.

While some bare root trees and hedging are still available, it's getting to the time when we start to only supply container-grown plants. There's even more choice in that department, and spring is a fabulous time to come to the nursery and see cherries, crab apples and hawthorns flowering their socks off. Other wonderful sights are Amelanchier, ornamental pear and rowan trees coming into leave and bloom – and who would miss the spring-flowering magnolias put on their fine display? Lilacs will be perfuming the air before we know it, and we can't wait for the wisterias (though that is some time off just yet). While winter is a really busy time for us, spring is probably the most magical, and behind the scenes the nursery is busy as ever with stock being potted up and nurtured for future seasons.