Blog
Plan for the season ahead
20th Jul 2023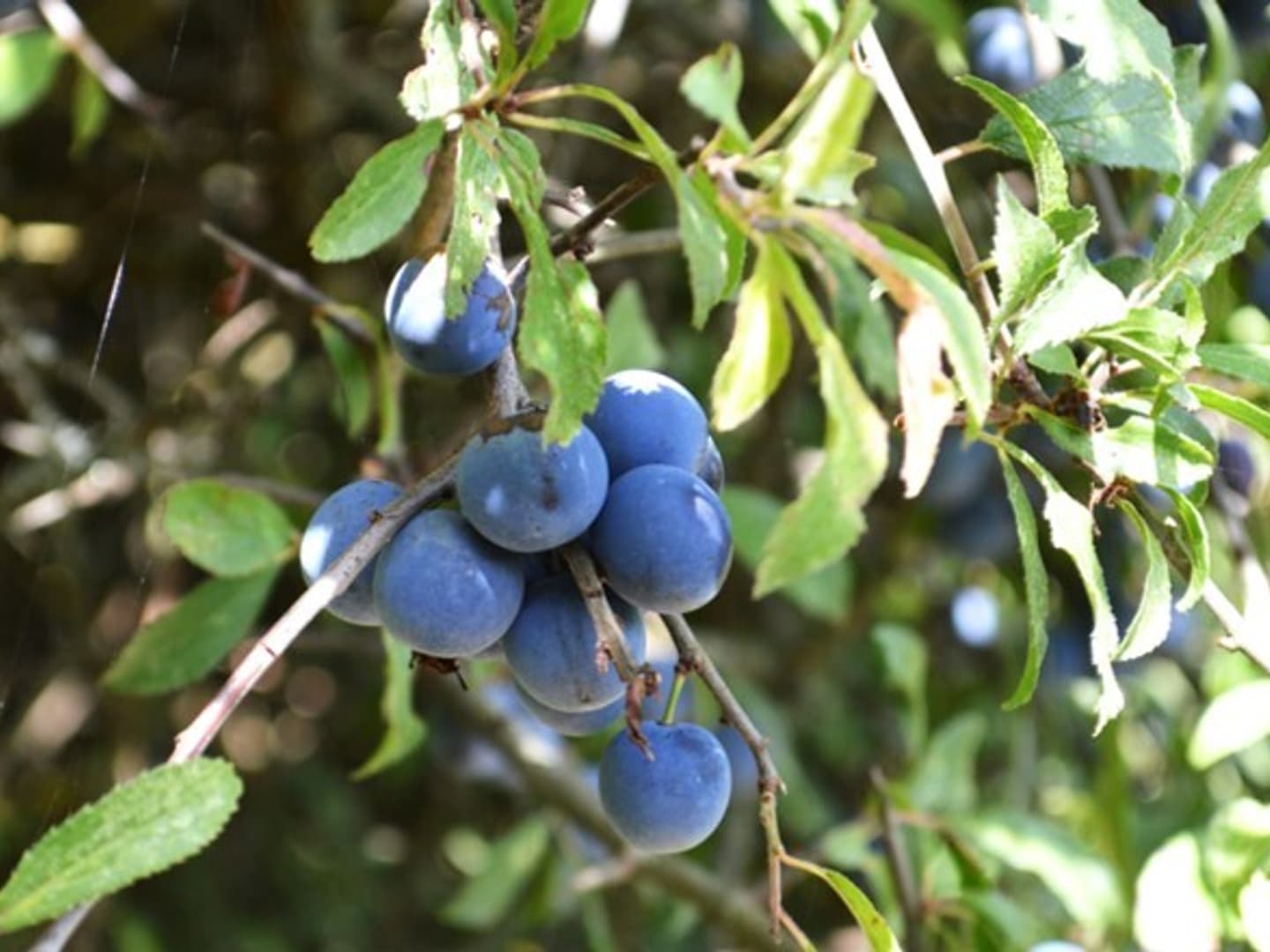 Since summer is a slower time for tree planting, Chew Valley Trees takes a break from opening on Saturdays in July and August. But come September it's all systems go once more, so if you want to get ahead with your planting project then summer is a good time to get thinking about what you want to put in the ground, and where.

When thinking about what you want to plant, make sure to make some notes about what the site is like in different seasons. It might be dry in August (or not!) but does the ground get sodden come mid-winter? Some trees don't like to be waterlogged (e.g. whitebeam); some are better able to survive drought than others (either way we recommend watering in the first few growing seasons). Is the aspect shaded at all? Some trees are quite light demanding (e.g. oak), so will struggle to thrive if little light is available. Exposure and wind levels are another thing to consider. Delicate leaves (think finely cut Japanese maple foliage) or trees that prefer a nice warm position (e.g. magnolias) are best kept for more sheltered areas such as inland gardens, for instance. There are plenty of hardy options on offer at the nursery if your planting location is very exposed to the elements!

Do head down to the nursery over summer (Monday to Friday), to get some inspiration and ask questions in person. It's a good time to think about trees for autumn colour and see what things look like in mid-summer. Even if you are going to hold off planting until after your summer holidays (wise if you don't have anyone to water for you!), you can reserve a particular tree or just get some ideas. You can also enjoy some of our summer flowering shrubs, like hydrangeas, see evergreen magnolias in bloom, and appreciate branches laden with developing fruits and berries.

On the subject of planning, you might also want to think about applying for one of the grants currently available for tree planting. Grants come and go, so the best way to get up-to-date information is on the gov.uk website, but we will publish a quick guide in our next blog on some of the grants we are aware of that you might be able to use for larger planting projects.